Affordable Advertising Plans for Everyone
From small shop owners, to large companies with a network of businesses.
Features for needs of any one of you.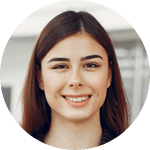 I recently visited LA Business Directory, and I had a fantastic experience. The site is informative. The business I found was friendly and attentive, making sure I had everything I needed.
Mrs. Mary Ballings  ★★★★★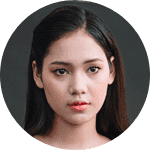 Overall, I highly recommend Amerberg Law attorney firm, and I'm grateful to the LA Business Directory for connecting me with such a reliable and professional lawyer. Their excellent customer service and expertise make them a top choice in the personal injury lawyers.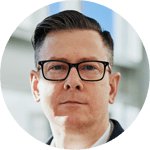 I had a plumbing emergency at my home, and I turned to the LA Business Directory to find a reputable plumber. That's how I discovered great Plumbing Services, and I couldn't be happier with the outcome.
Javier Asadimgues  ★★★★★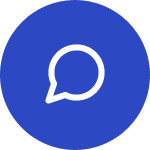 We found Vitals Web Services to be professional, fair and cost affective. There were no surprises or hidden fees. Considering the quality of their service for our business needs, we believe the price was reasonable and justified.
City of Industry Business  ★★★★★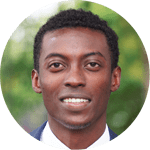 In terms of pricing, I found Sam Appliance Services to be fair and transparent. They provided a detailed breakdown of the costs upfront, and there were no surprises or hidden fees. Considering the quality of their service, I believe the price was reasonable.
Mr. Benton Smarshek  ★★★★★
Not only did Your IT Substitute Services fix the issue efficiently, but they also went above and beyond to ensure everything was in working order before they left. They took the time to clean up the work area and answered all my questions patiently.
Mr. Larry Bookmans  ★★★★★
How to Register in Los Angeles Business Web Directory
– 2 easy steps –
Take the opportunity, join the Directory portal, add your company (organisation) profile in the list and promote your business with us.
Fill your profile, add all important information and navigate people straight into your business. Get more sales with us!
Join these premium & successful businesses
We keep your seat reserved