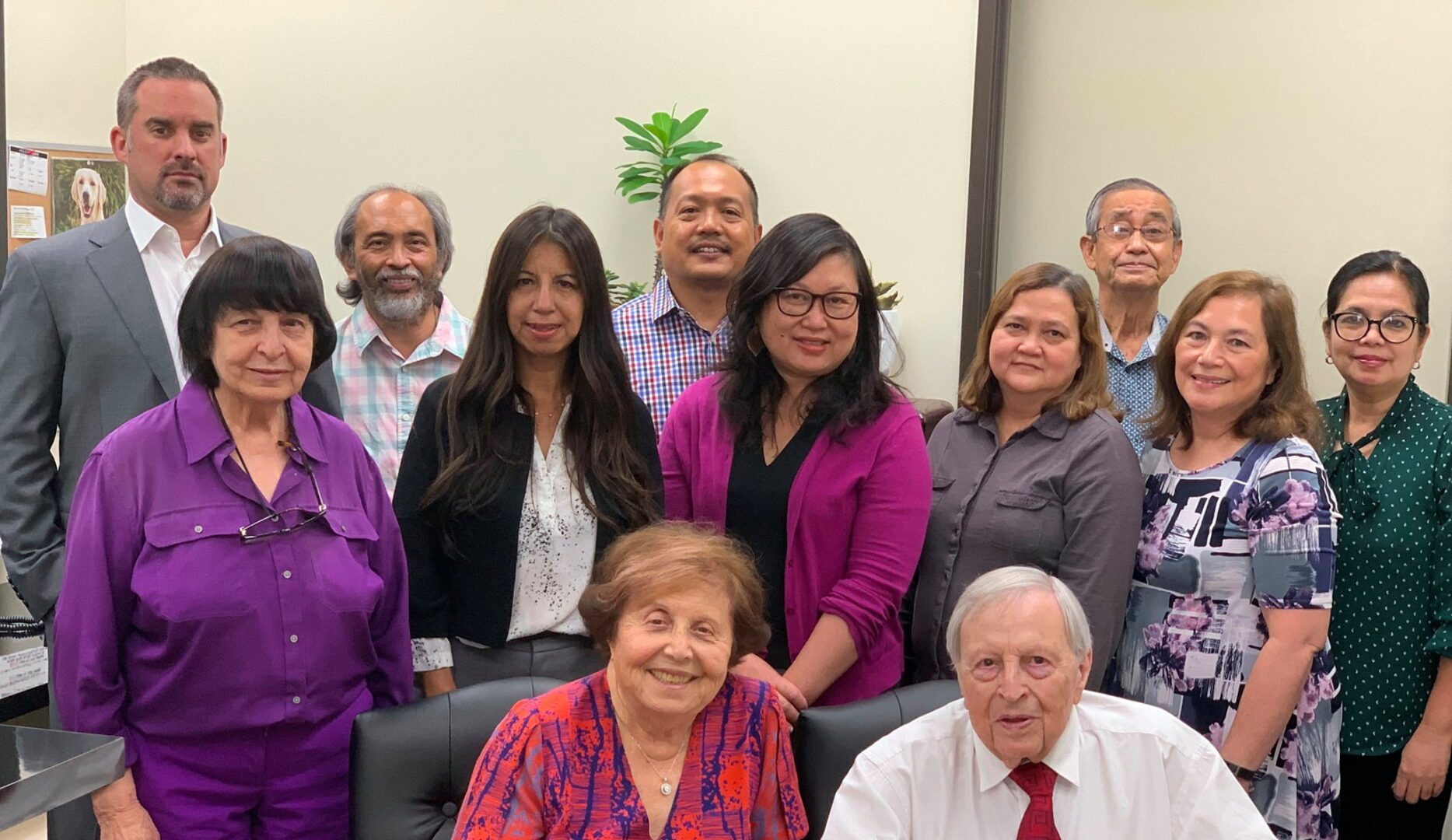 ---
3250 Wilshire Blvd, Suite 1918 Los Angeles, California , 90010
34.061050639289, -118.29335065218
---
---
Is info on this listing outdated? Are you owner of this business? Register and claim it now.
Immigration Lawyer



Immigration Lawyer – Popkin, Shamir & Golan is devoted to provide you with the best legal service and experience to resolve your immigration and/or citizenship problems that include but not limited to:
adjustment of status,
affidavit of support,
aggravated felony,
grounds for deportation,
political asylum
and more.
We will guide you through the complex and new immigration hurdles with the ultimate goal of resolving your immigration issues.
WE ADVOCATE IMMIGRATION LAW
Popkin, Shamir & Golan advocates for major overhaul of the aliens immigration law because the present law does not serve the country and its economic needs. There is no way but to provide legalization for the millions of undocumented who live in the U.S. and have established families and businesses over the years and have children and grandchildren born and educated in the U.S.
Our law firm is an Expert in legal service for Immigrant Visas, Deportation and Green Card.
There is no other way to treat these millions, because no government, not even President Trump, can deport from the U.S. millions of people who have established their lives here for many years.
Can the U.S. deport 12 or more million aliens? No.
Most of them are good citizens contributing to society and the economy.
One must stop the next inflow of illegal immigrants, but those who have been here for many years must be legalized.  Both political parties had opportunities to pass a new comprehensive immigration law and also to normalize the illegal status of the millions who have been living here for years.
As attorneys, we will continue to represent clients and support all efforts to pass a Comprehensive Immigration Reform Act.
Getting thousands of immigrants proper immigration status for over 50 years!