Search results for:
accident lawyer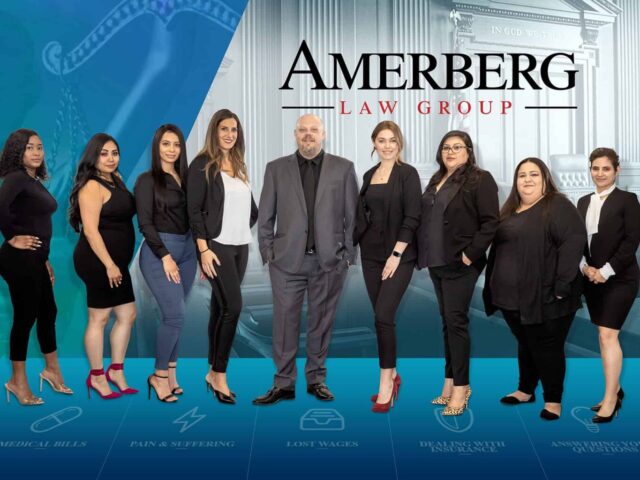 Contact Amerberg Law Group if you got personal injuries in an accident due to another party or another entity's negligence 424-433-5363
View more
Address
20061 Saticoy St. #102. Winnetka, CA 91306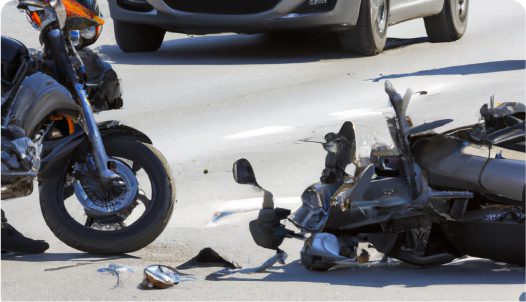 If you have been involved in a motorcycle accident, don't hesitate to contact us for a free consultation. Our team of lawyers are available 24/7 to help you.
View more
Address
20061 Saticoy St. #102. Winnetka, CA 91306